Making custom labels for your business is a great way to create a unique brand, differentiate yourself from your competitors, and make sure that all your products are easily identifiable. We've created this guide to help you through the process!
Do you know that your label is the first thing people see when they look at your product? It's true! And if you want to make sure that customers remember your brand, then you need to stand out.
That's where we come in! We believe that a successful brand starts with a great label design, because labels are what make your product look professional and easy-to-find. They're also the first thing customers see when they pick up your product in store or online, so it's important that they convey all the right information about your brand—and that they're printed on high-quality materials.
Label Type: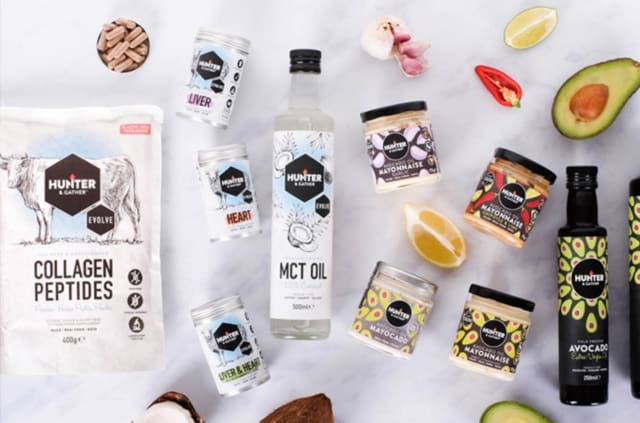 You will  want to think about what kind of label you want. Do you want it printed on a roll or on sheets? Do you need a specific size? If so, what size?  Labels are a great way to make your product stand out. They can be customized to fit any need, and they come in a variety of sizes.
Once you have an idea of what kind of label you're looking for (and whether it needs any special customizations), it's time to start thinking about colours and designs!
The Artwork:
What do you want your labels to say? You can make them as simple or as elaborate as you want—if you're just looking for something basic that says "Drink Me" on it, then go ahead and make one of those! If you're looking for something more personalized, though, or if you'd like a little more information about where the product comes from or what's in it, then we highly recommend going through a design process. Your designer will create multiple designs, and you'll choose the one you like best!
Make sure the colours on your labels match the colours of your brand. For example, if you're a blue and red company, then make sure that those colours are present on your label and in an area where they'll be noticed by consumers.
Also make sure there's enough white space on your label so that it doesn't feel crowded or overwhelming. If you have too much text or too many images, it can make it difficult for consumers to read what they need to read—and remember what they've read later on down the road when they're looking for similar products online! That's why white space is so important!
We have a comprehensive artwork supply help sheet here if you need some extra tips and help.
Material and Finish
The material and finish you use can affect your final label. So it is a good decision to get it right.  Don't worry we make sure you can touch and feel the papers and finish before you go to final print.
We offer a number of different materials to best match your product. For example a wine brand may want to go for a textured paper to add luxury. Or a cleaning product brand may want to go for a plastic that is waterproof.
When it comes to finish you can choose options such as high varnish, hot foil or embossing. Hot foil printing can provide an elegant finish for your luxury and premium product labels. From gold and silver to copper and rose, we have a variety of custom hot foil solutions to suit your brand. The embossing option uses combination embossing we are also able to raise images or foil label embellishments to add the extra element of eye-catching detail.
Let's Get Printing
After everything is approved, we'll move on to printing! We know how hard it is to find the right printer for your label printing needs. That's why Label Solutions was created. Our printers are designed specifically for this kind of work: they're fast, accurate, and easy to use—and they'll help you make your labels stand out from the rest of the crowd.
Get in touch today for your quote