From cosmetic bottles to gin and craft beer, we specialise in bottle label printing. At Label Solutions, we pride ourselves on working with our customers to ensure their bottle labels are printed to the highest standards and effectively represent their brand.
At Label Solutions we are experts in label and sticker printing, across a wide range of products, including beer, gin, cosmetics, cleaning products, food, candles, vape bottle labels and much more!​
Beer Bottle Label printing
Specialists in printing beer bottle labels across the UK.
Gin Bottle Label printing
Experienced printers of premium craft gin bottle labels.
Wine Bottle Label printing
We produce quality wine bottle labels for quality wine.
Beauty and cosmetics
Working with cosmetic, beauty and personal care brands to craft unique, quality labels.
Cleaning products
Get specialised labels printed for your cleaning product range.
Candles
Keep the elegance and luxury of your candles with labels that are unique, cost-effective.
Customer Service, Speed And Delivery
With over 20 years of experience in label printing, we work with our customers to find the best label solution for your product that is within budget. Our customers enjoy:
Fast and reliable service
Quality guarantee
Free delivery to all mainland UK addresses
Free digital proofing
Zero cutter charges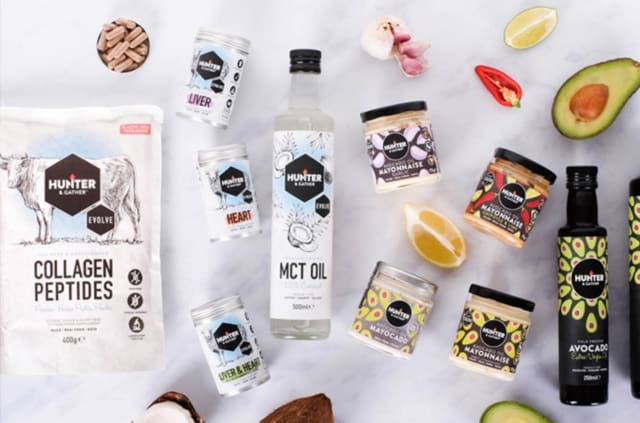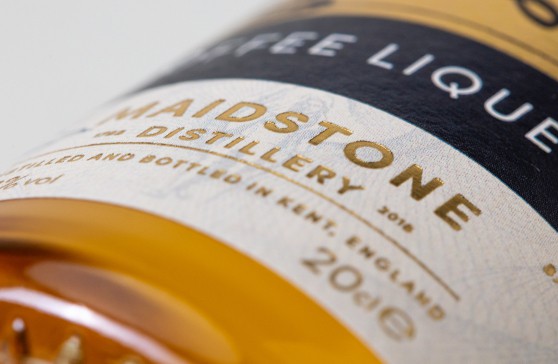 No Matter What Finish Or Material, We Have You Covered.
We understand the differences your labels need, whether it is to meet food safety standards or eco-friendly packaging, we have the materials and finishes you desire.  From short to long run, digital to Flexographic, we will deliver the highest quality printed labels for your brand.
Our Speciality Services take your die-cut bottle labels to the next level, enhancing your brand through a variety of finishes, including; embossing, hot foiling, spot varnishing, high-build varnish and digital foil printing.
Ready to start sticker printing?
Complete our simple form and we'll get back to you with a detailed quotation.
Talk to us about your next project