Experts in Label Printing
All your label printing needs covered in one go. We provide an extensive range of custom label printing solutions for artisanal businesses through to trade and contract manufacturers across the UK, with quick turnaround and competitive prices.
Customer Service, Speed And Delivery
Our team partners with you to ensure your labels are delivered on time, and on budget. Whether you are a micro-brewery launching a limited run, or a large-scale food manufacturer keeping up with nationwide delivery demands, we work tirelessly to ensure your brand gets the exposure it deserves.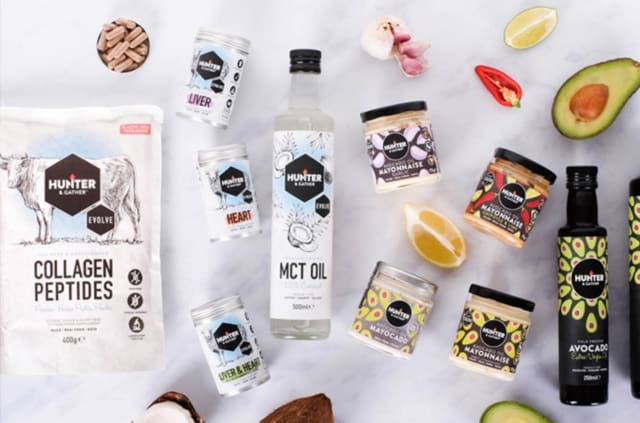 Extensive Range of Label Printing Options
With over 20 years of experience in label printing, we can work with you to find the best label solution for your product that's within budget. We regularly offer label printing options for:
Beauty and cosmetics
Working with cosmetic, beauty and personal care brands to craft unique, quality labels.
Bottles
Printing specialists for breweries, distilleries and wineries.
Candles
Keep the elegance and luxury of your candles with labels that are unique, cost-effective
Cleaning products
Get specialised labels printed for your cleaning product range.
E-Liquid and Vapes
We are able to offer bespoke vape bottle labels that meet industry regulations.
Food products
Label Solutions has been food label printing manufacturers for over 20 years.
Jars
Get custom jar labels & stickers printed with razor sharp detail. 
Hand Sanitisers
Professional label printing service for hand sanitiser and cleaning products.
Retail
Experts In brand, pricing, promotional and product label printing across the UK. 
Talk to us about your next project