Food Labels Printing Specialists
Label Solutions has been food label printing manufacturers for over 20 years. Offering self adhesive food labels and using food-safe toner, which conforms to FDA and EU regulations, so you can be rest assured your labels are food safe.
Our Food Labels Printing Services
We offer top quality food labels in a range of finishes, colours, materials and shapes for short, medium and longer runs on a tight deadline. We can support you with the printing of brand-related food labels, ingredients, allergen information, best before and sell by dates, and barcode printing.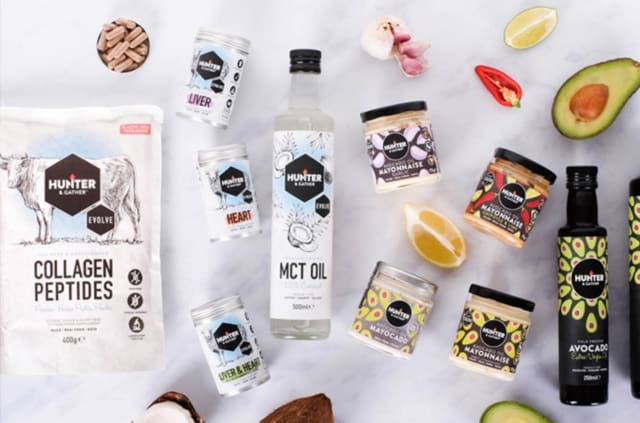 Bakery Labels
We are sandwich and pre-prepped food labels suppliers who often support bakeries, café producers and food manufacturers across the UK.
Condiment Labels
We provide spice jar and sauce bottle condiment labels for boutique producers through to contract fulfilment companies.
Sweets & Confectionary 
We work with confectionary companies to print sweets labels in a range of colours and sizes.
Talk to us about your next project