Experts in Business Sticker Printing Solutions
Need A Sticker To Help Run Your Business – We Can Print It. We offer exceptional customer service, cost-effective pricing and on-time delivery to meet you business sticker printing requests.
Custom Business Sticker Printing Specialists
With our range of business sticker options, we can offer solutions to print branded stickers, barcode stickers, asset labels or labels for your product range.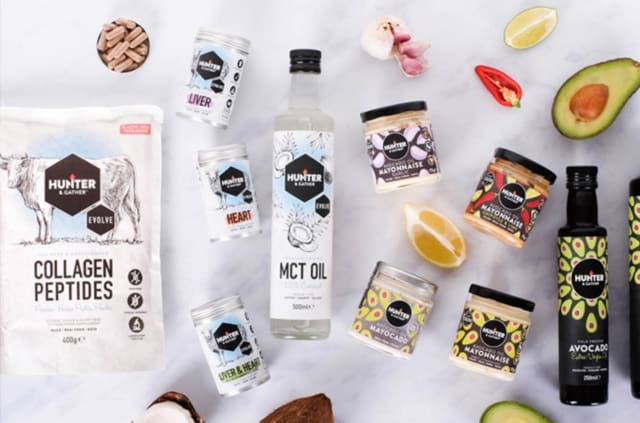 Our Expertise In Printing Business Labels
We understand the importance of printing high quality business labels and promotional stickers. That's why we offer a wide variety of business sticker solutions from technical labels through to branded logo labels.
We're also frequent suppliers of asset and product labels, as well as promotional, packaging and retail stickers.
Using industry-leading technology, Label Solutions can help you find the best print option for your budget. And not only that, once you've worked with us once, you can opt to keep your designs on file and die-cutting tools to hand for easy future print runs.
Working with your company directly or with contract fulfillment companies, we can ensure that your branded stickers arrive on time.
Talk to us about your next project