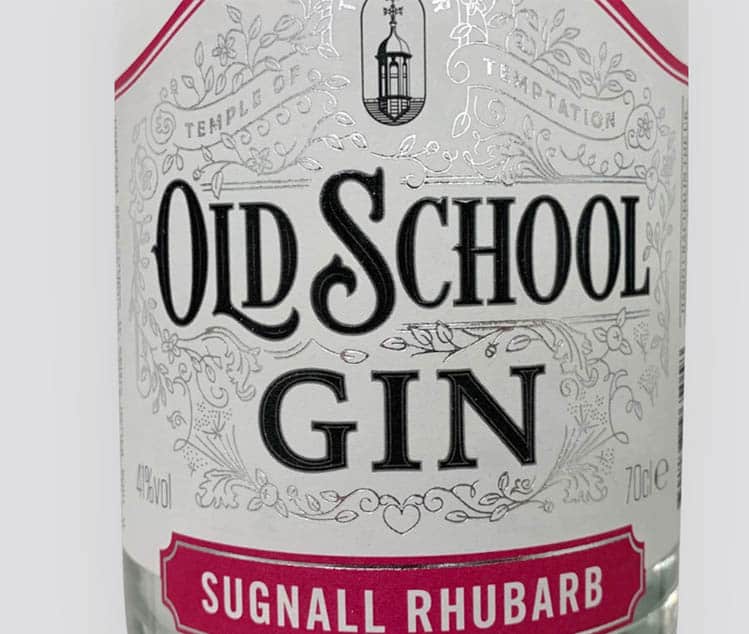 Embossed Label Printing Specialists
Label Solutions offers embossed label and sticker printing solutions to raise the letter, logo or imagery on your product or branded stickers.
Give your products, packaging or postage the luxury touch with the tactile embellishment of embossed stickers and labels.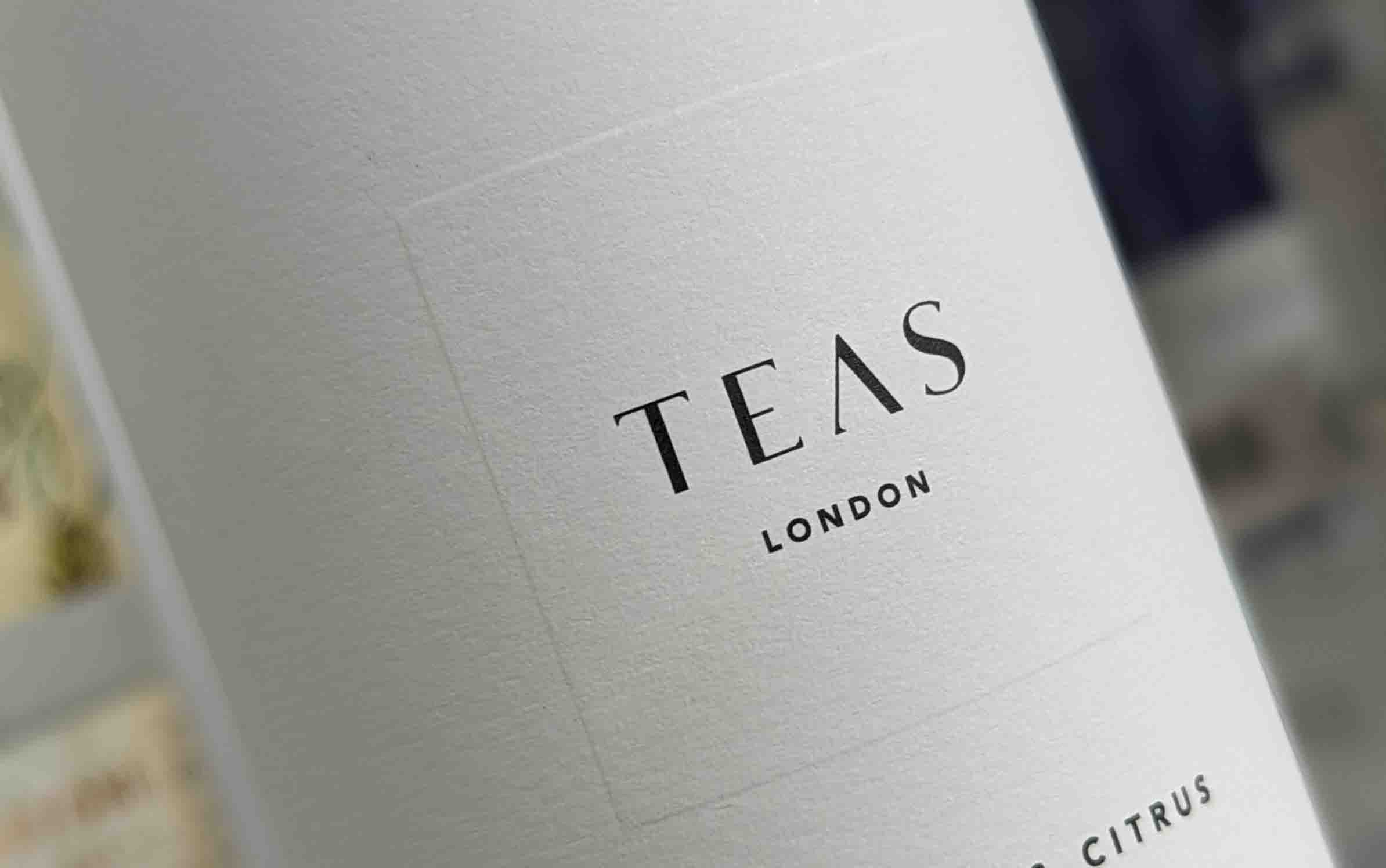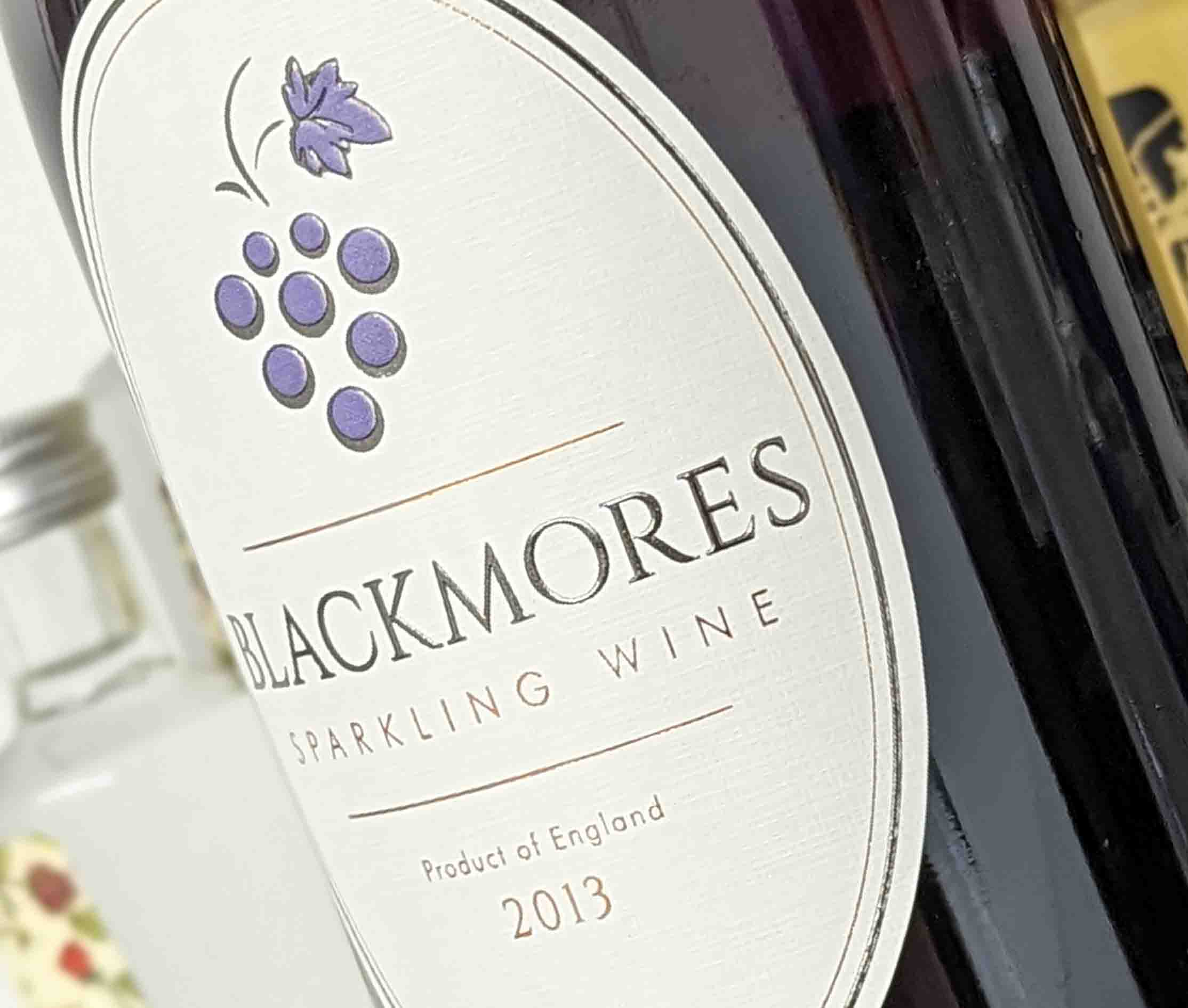 Why Choose Label Solutions For Your Embossed Labels?
The team at Label Solutions are experts on the application and set-up with the two ink system required to professionally emboss labels with the finest detail. Using combination embossing we are also able to raise images or foil label embellishments to add the extra element of eye-catching detail.
We work with gin distilleries, cosmetic companies, hospitality and retail customers to deliver unique embossed label solutions suited to their products. These raised labels through embossing add a unique intrigue to them.
Talk to us about your next project