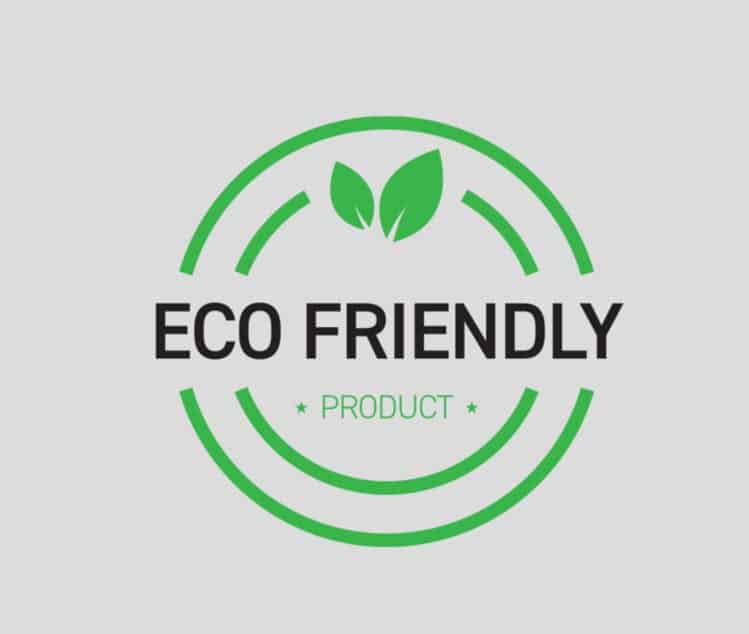 Eco Friendly Label and Sticker Printing
Our range of biodegradable and recyclable papers, adhesives and toners have been carefully selected to support a sustainable label printing solution for your product, postage, packaging or promotions.
Eco Friendly Label Printing Options
No matter what your requirements, we are happy to advise on the correct combination of eco-friendly materials to maximise the recyclability of any stickers or labels within your specified budget and timeframe.
Where do we source our eco-friendly materials?
All the paper that we use, including our self-adhesive paper labels, are PEFC certified which ensures that they are sourced from sustainably managed forests. We also offer a range of paper, synthetic and thermal labels that are biodegradable, as well as a plant-based polyethylene film made from sugar cane.
We offer a variety of eco-friendly toners
All of our digital toners are FDA food safe so are suitable for your food and drink label printing needs. In addition, our eco-friendly labels are printed without solvents. So, unlike offset, liquid toner or other solvent based printers, our eco-friendly labels can be fully de-inked during recycling.
Reducing our environmental impact
As well as providing environmentally friendly printing options to our customers, as a business we also actively seek to minimise our own environmental impact wherever possible. During production, our ERP system closely monitors and reduces material waste. And once your products have been produced, we don't stop there!
We are proud to have obtained the Prismm Environmental, in conjunction with the BPIF, 'Zero 2 Landfill Labels' and 'Zero 2 Landfill Foil' accreditations.
Talk to us about your next project